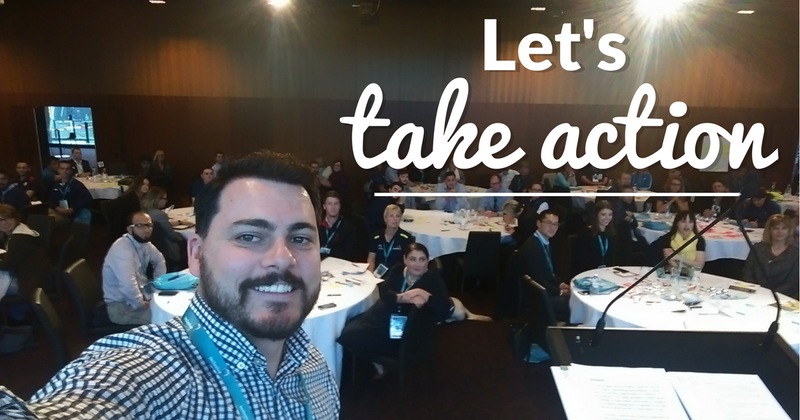 Hey there and thanks for being here!
My theme for Inclusive Sport Design in 2018 is "TAKE ACTION!".

This survey is to help ME take action so I can help YOU take action.  There are only 5 questions so it won't take you long at all.

Thanks so much for taking the time to complete this little survey. I appreciate you!
Let's go!